When the Intent Becomes the Passion to Serve
We bring together the best-in-class technologies and integrate efficient supply chains, to make the most innovative and excellent, yet affordable healthcare solutions easily available to all.
BioAltus- Making Difference
At BioAltus, we firmly believe that when quality becomes the distinguishing aspect, you are successfully adding value to the society and its wellbeing.
We uphold our standards of excellence with a keen eye on research and resources. We take innovations quite seriously, and so make mindful investments in technology, infrastructure, and R&D. Moreover, with a committed team of researchers and experts, we successfully bring in breakthrough formulations in modern medicine to treat a wide range of health conditions.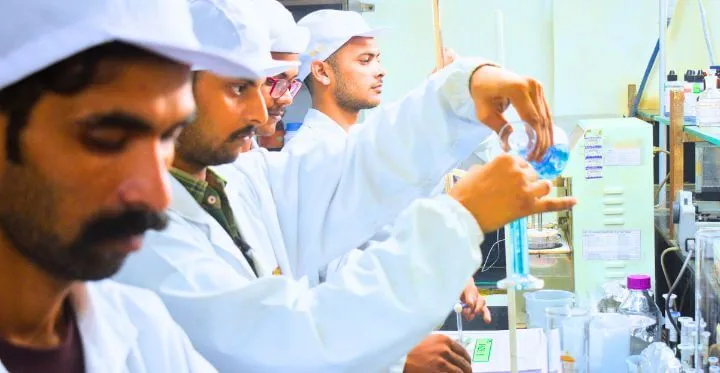 We strictly adhere to all specified compliances and ethical practices to ensure that the quality remains uncompromised. With a thorough understanding of the industry, we precisely tap into the pulse of our customers' needs, and offer them services and solutions that are best-suited to meet their requirements.
At BioAltus, we stay consistent but strive for improvement each day, believing that we will surpass the milestone set just a day ago!
To be a global leader in offering quality and affordable Lifecare through Innovation and Integrated Supply Chain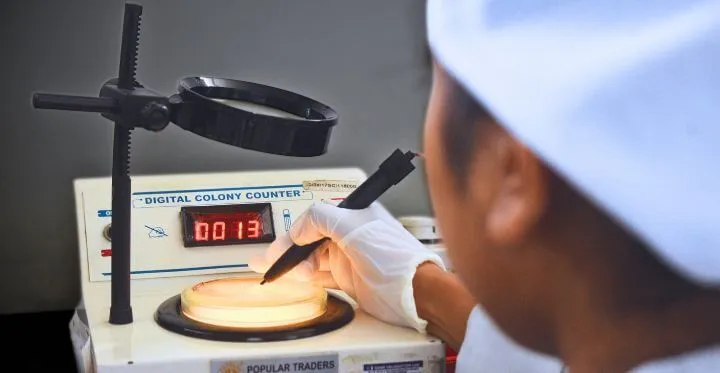 To deliver the best Pharmaceutical products by listening and understanding the customer's requirements and turning  ideas into reality.
To enhance and strengthen confidentiality, knowledge, and expertise in the fields of Product Development, Marketing, Industrial Manufacturing, Supply Chain and Regulatory Compliance.
We aim to continuously achieve excellence through innovation and passion in all our endeavours.
We insist on honesty and transparency, and so maintain the highest order of ethical standards for employees and customers.
We encourage our employees to come up with new ideas, this further helps us in offering the best of solutions.
With collective growth as our objective, we also offer fair and equal opportunities to all our employees.
Our fundamental focus is to ensure that our customers' needs are met in a precise professional manner.
Our manufacturing facilities are cGMP certified, thus quality assurance is guaranteed. Fully finished with high-end technology and modern infrastructure, our production unit facilities meet all norms, adherences and certifications.
Quality is Never an Accident.
It's a Result of Continuous &
Dedicated Efforts.
Pharmaceuticals Pvt. Ltd.
Reg. Off: # 25,26,27,28, First Floor,TL-5 Morning Glory Commercial Premises Ltd, Tropical Lagoon, Kavesar, GB Road, Thane(W)